7 tags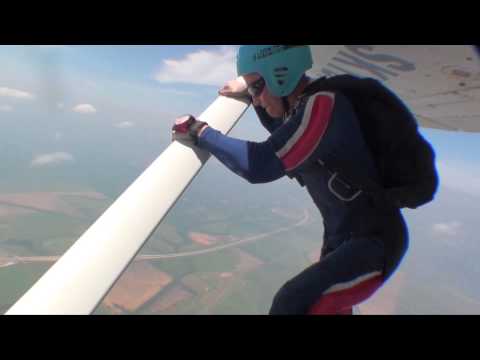 3 tags
How Running Saved My Life →
I have cancer. Specifically, I have diffuse large B cell non-Hodgkin's lymphoma. I discovered I have cancer through running. Running My relationship with running began because I thought it would gi…
4 tags
3 tags
Watch
diy: DIY Stories are here. Meet the Makers. We've all seen makers on DIY that make us happy. Their homemade vacuum cleaners and stop-motion special effects leave grins on our face all day. We've often wondered to ourselves what these kids would be like if we could go hang out with them. What is DIY like from their kids-eye-view? How would they talk about it? How do they think about it? What are...
5 tags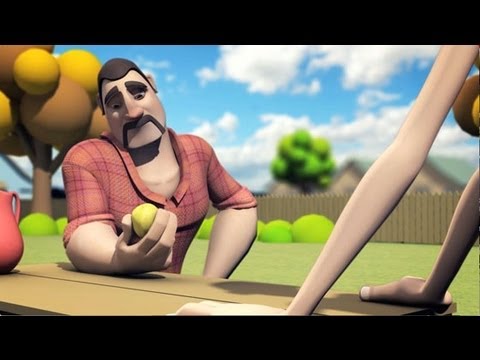 4 tags
Watch
diy: Animating the DIY anthem Six weeks into creating the DIY anthem – after we had drawn storyboards, made concept art, and built our characters – Lucas Ridley arrived and began animating and breathing life into our animal kids! Lucas now works at Moonbot Studios – the Pixar of app developers. Can't wait to see what he does there! -Daren
7 tags
7 tags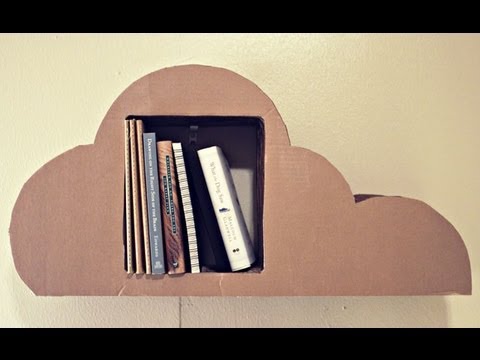 1 tag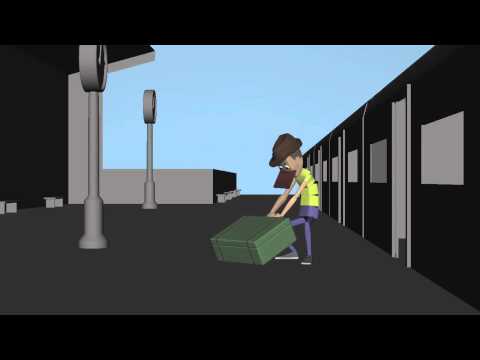 2 tags
Watch
Hang Gliding in Yosemite National Park
3 tags
3 tags
DIY: Open Call for DIY Kids Choir →
[Click here to link to the photos] diy: We're making an animation to introduce DIY to kids and newcomers, working alongside expert CG artist David Chontos and animator Lucas Ridley. It's an epic ode to making things and earning skills. Now we need some music for our movie. We looking for volunteers, boys and girls between…
2 tags
Watch
I learned to sky dive yesterday, here are my jumps, got 8 in one day
8 tags
Learn how to make this here.
6 tags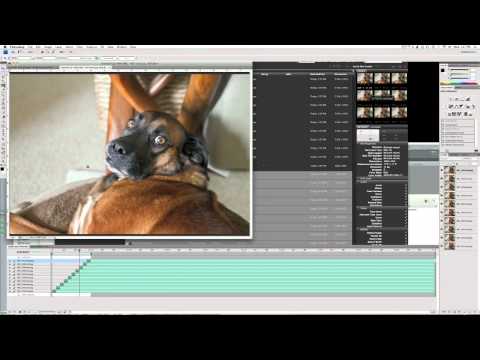 5 tags
15 tags
Watch
my latest hang gliding film EDIT: This was filmed where I took the photograph that is featured on Cabin Porn today!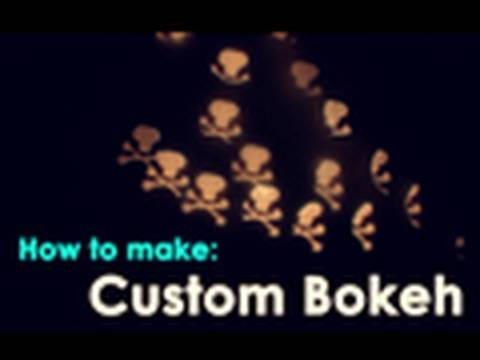 9 tags
8 tags
8 tags
14 tags
6 tags
10 tags
5 tags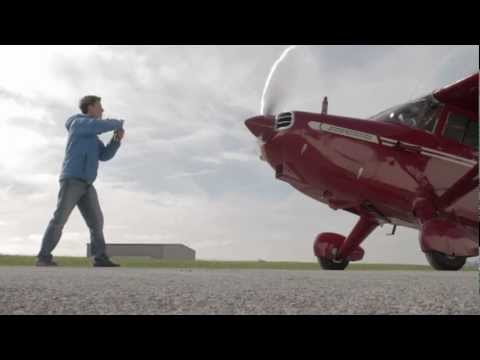 8 tags
3 tags
10 tags
4 tags
2 tags
6 tags
14 tags
Watch
This is my student film I've been working on for the past 6 months at Vancouver Film School entitled "Growing Up," thanks for watching and sharing it around! Read more about it over at my blog HERE.
3 tags
6 tags
7 tags
9 tags
9 tags
Celebrities in Dorito's Crash the Super Bowl
This year I entered the Dorito's Crash the Super Bowl. Click HERE to watch mine. It's always interesting to see what the competition comes up with and down right surprising when celebrities enter contests like this, here's what I've found so far: Jenny McCarthy Lance Bass and another Backstreet Boy Adam Sandler's friends Sam Lloyd from Scrubs tv show leave a...
2 tags
6 tags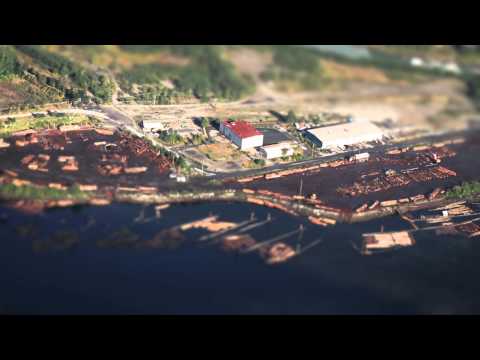 7 tags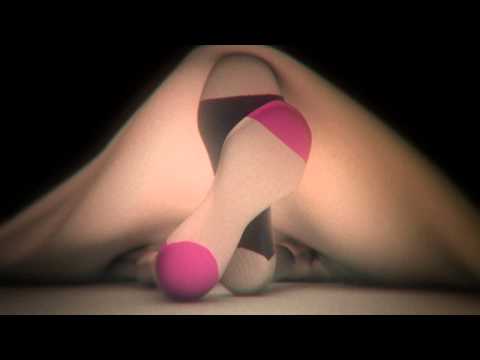 4 tags